Junior Golf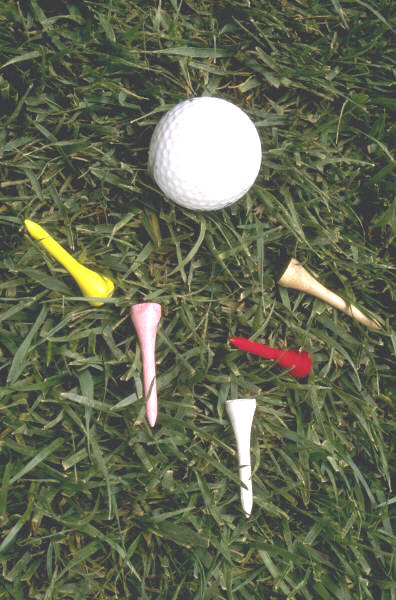 Junior Golf Lessons start June 6th & 13th with 2 sessions each day. Each clinic begins on Monday and ends on Friday. There is an 8:30 a.m. clinic for younger children (ages 7-9) and a 10:30 a.m. clinic for the intermediate and advanced student (ages 10 - 14). Enrollment is limited and the clinics fill up fast, so sign up early! Enrollment begins May 14th at the High School Commons, between 9am and 12pm, and continues on May 16th by calling or stopping in at the Pro-Shop. The cost of the clinic is $25 per student which includes a Junior Golf T-shirt, range balls, and equipment use.
As in past years we will be conducting a "CLUBS FOR KIDS" program. Donated clubs are cut down and regripped, FREE OF CHARGE, during the month of June. In past years, hundreds of clubs have been given out to juniors in the program. Anyone wishing to donate used clubs can bring them to the Ocotillo Park Pro-Shop. Your donation may be tax deductible. Receipts can be provided. Children will be given clubs as they become available.
Junior Golf League begins on Tuesday, June 28th through August 2nd at 8:30 a.m. and meets every Tuesday throughout the summer. Cost of membership and play for the season is $15. The child must have golf experience, be familiar with the rules of golf, and golf course safety/etiquette. There are two divisions:
Juniors: ages 10 -14 play nine holes
Young Juniors: ages 7-9 play five holes
Parents are asked to volunteer to supervise play for at least one day during the league's season. On August 6th, there is a Parent/Junior Tournament for Junior Golf League members. More information is available from Ocotillo Pro Shop at .